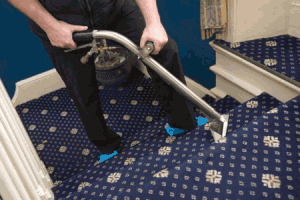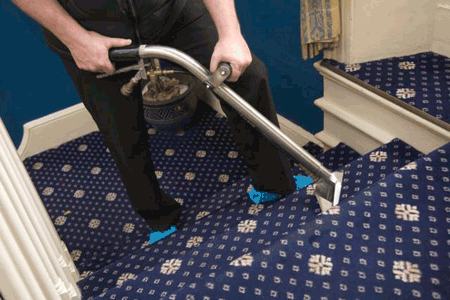 If you are residing in Camden Town, NW1 London and looking for a reliable carpet cleaning service, then you've come to the right place. We are one of the most reputable cleaning contractors in the area, and thanks to our rich experience, we can easily clean carpets of all types.
Our carpet cleaning service is very flexible, so you have the opportunity to tailor it according to your requirements. For example, you can include things like applying a deodorizer, drying, applying a protection solution or anti-pest repellent, etc. Give us a call for more details
regarding our carpet cleaning package.
Carpet Cleaning
Prices
Landing Carpet
from

£4

Bedroom Carpet
from

£23

Living room Carpet
from

£25

Upholstery Steam Cleaning
from

£30
Very fast and effective implementation of the service, I am happy that I chose you for my carpet cleaning.
– Angela
No one was able to clean my carpets so perfectly, but your company made wonders with my dirty carpets.
– Chloe
All carpet cleaning procedures are carried out by a team of well-trained and experienced cleaning technicians who have been working for us for several years. They've proven their reliability and skills numerous times and we guarantee that they have what it takes to meet your requirements. There isn't a better carpet cleaning service in Camden Town, so you won't go wrong if you choose us.
Whenever I have a profoundly dirty carpet, I am sure to call only hardcore professionals that know what they are doing. That is why I call your company – there just isn't anyone better!
We have worked with all kinds of carpets and we guarantee that there isn't a cleaning job which we can't tackle. Through the years we've cleaned some very dirty carpets, but in the end our clients were always satisfied with the achieved results. We utilize efficient and swift cleaning methods which deliver the required results. Our employees use top of the shelf cleaning products and modern cleaning equipment in order to do their job in quick and efficient manner.
The carpet cleaning process consists of several stages which are followed strictly by our workers. The first step is to assess the situation and determine the best method and product to be used. Afterwards, our cleaners will start cleaning and treating stains with a special cleaning
chemical. After they are done, they'll inspect the carpet's surface for any leftover stains.
About Camden Town, NW1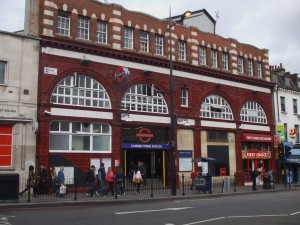 Our service is available to residents of Camden Town, a district situated in the center of the capital city. The district in London's heart is preferred by many businesses, so it isn't a surprise that the area is full of steel and glass business buildings. Of course, a major part of
the area is residential.
In the past Camden Town was an industrialized part of London, but during the last few decades it became one of the most important tourist destinations in London. Tourists know this area for its rich markets and modern music venues.
In the last five years in Camden has been moved the business of Holiday Inn. There are many pubs, and clubs that you may visit in the area.
The area is well known for the markets located here that date from the 1970s. This district is also a major hub for London Buses.
Feedback from Clients
Simon T.
Hello guys, I just wanted to say an enormous thank you. The technician that came into our property was a real pro. He was also very supportive, he helped us move the furniture and cleaned the whole place properly. I am very happy with the results. I will definitely use you once again the carpets become dirty.
Sandra P.
My carpets haven't been washed for quite a long time. I was just thinking of even buying new ones. You saved me efforts and money. The price was really very reasonable, having in mind that you did all the carpets, and the technician came at home. That was really very convenient for me, no need to pick up the heavy carpets and to bring them somewhere. I am really satisfied.