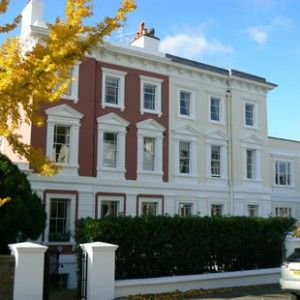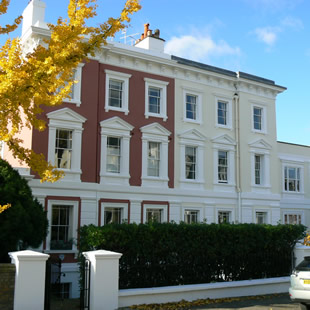 Experienced end of tenancy cleaning services in Peckham, SE15 London from Best Cleaners London. If you are near the end of your tenancy period then it might be a good idea to start looking for professional end of tenancy cleaning services.
Residents of Peckham can take advantage of our professional end of tenancy cleaning service package which is one of the most reliable, qualitative and affordable in the area. The service can be tailored according to your budget and needs. For example it can include:
Vacuuming carpets
Mopping hardwood floors
Dusting furniture and surfaces
Cleaning the kitchen and degreasing kitchen appliances
Cleaning and disinfecting the bathroom and toilet
Deep cleaning mattresses and treating them with anti-dust mites detergent
Degreasing and cleaning tiles
Cleaning the inside of windows
Disposing of litter and waste
If you are wondering why you should choose our end of tenancy cleaning service, then here are the advantages of our service.
Prices Peckham
studio flat from £79
one Bedroom Property from £105
two Bedroom Property from £125
three Bedroom Property from £150
It is carried out by professionally-trained and experienced cleaning technicians. We have carefully chosen each one of our workers and we guarantee that they are the most reliable and responsible employees in the area. They work according the highest standards and do their best to satisfy the cleaning needs of our clients.
About Peckham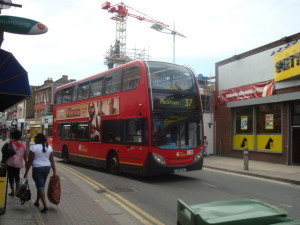 Peckham is a district situated in the southern part of London. It is located in the London Borough of Southwark. The district's name comes from Saxon and is translated to "the village of the River Peck". The first evidence of Peckham's existence dates back to 1086 when the
area was mentioned in the Domesday Book under the name Pecheham.
There is nothing on God's green Earth that is more annoying than cleaning. Thank you for providing such excellent services and enabling us normal folks to carry on with our daily lives, and even skip torturous tasks like end of tenancy cleaning!
During this time, the land was owned by the Bishop of Lisieux. Historic information shows that there was an annual fair held in Peckham, but it ended in 1827.
Peckham wasn't a popular residential area until the 16th century when it started attracting wealthier residents. Industrialists found the area interesting in the 18th century and started developing different businesses there.
The real expansion of Peckham started in the 19th century. Until then it was a fairly small village, but after the construction of the canal that connected Peckham and Surrey Commercial Docks, it attracted more residents. The first railway station in the area was opened in 1865 and connected the district with the rest of the villages in the area. The Peckham Rye Park, one of the biggest attractions in the area, was opened in 1894.