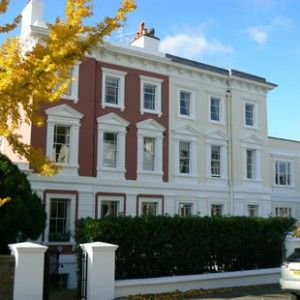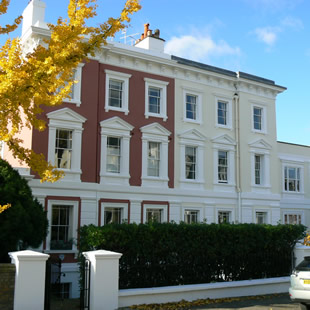 If you want to hire professional cleaning agency that will provide you with end of tenancy cleaning in Camden Town, NW1 London you have to be really careful.
We are telling you this because once you get the company it will be a bit hard for you to get rid of them. The thing is that most companies will make you sign contracts. If you don't want this to happen but still want to get really qualitative services in the area of end of tenancy cleaning there is one thing that you can do – get the phone and reach us.
End of Tenancy Cleaning
Prices
Studio Flat
from

£79

One Bedroom Flat
from

£137

Two Bedroom Flat
from

£159

Three Bedroom Flat
from

£181
Thank you for the good service. You really know how to provide top end of tenancy cleaning at affordable price.
– Richard
The end of tenancy cleaning was a harder task than I thought. I am really grateful to your cleaners for giving me a hand.
– Christopher
We have been delivering these kinds of services for many years and the main motivation thanks to which we keep up the good work is our clients in Camden Town. So far we don't have a single one who is not happy with the final result of our cleaning job and it will be a real pleasure for us to add your project as a successful one to our portfolio.
For many years I've kept my flat decently clean. This is increasingly hard as your kids grow up, however, so when we decided to move to a bigger place, there was a lot of end of tenancy cleaning to be done, among other things. Luckily, our landlord recommended your services so it all turned out great!
You need to know that before we come at your place we will want to ask you a few routine questions on the
phone thanks to which we will understand your needs and expectations. Of course we will not miss to get in touch with your landlord because we know how hard those people might be sometimes. However, we promise you that we will do the job in the best way possible and you will get your money back as soon as we are ready.
Below you will find a short list of some of the procedures that we will perform in case you book our cleaning services in Camden Town. Take a look at them and decide for yourself whether or not you need to call us.
Kitchen Cleaning Camden Town
Wiping both inside and outside of cupboards and counters
Cleaning both inside and outside of household appliances
Mopping and vacuuming the floor
De-greasing of wall tiles
Cleaning doors, skirting boards and windows
Bathroom Cleaning Camden Town
Cleaning showers, bathtubs sinks, sanitary wear and taps
Cleaning window frames, mirror, doors and windows
Sanitizing and cleaning the floor
Bedrooms/living room:
Cleaning windows
Vacuuming and mopping the floor
Polishing and dusting the surfaces and furniture
Cleaning skirting boards
All Areas in NW London
End of Tenancy Cleaners Dollis Hill
End of Tenancy Cleaning Belsize Park
End of Tenancy Cleaning Camden Town
End of Tenancy Cleaning Cricklewood
End of Tenancy Cleaning Hendon
End of Tenancy Cleaning Kentish Town
End of Tenancy Cleaning Hampstead
About Camden Town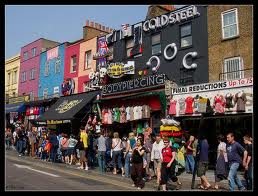 Camden Town is an area in North West London located 2.4 miles (3.9 km) north-northwest of Charing Cross. This town became an important area with the development of the railways stations.
The main industrial fundamentals have been replaced by economic sectors such as retail, tourism and entertainment, including a number of internationally-known markets and music venues.
Lanmarks that every tourist can visit are: Camden catacombs, St Pancras Old Church, Carreras Cigarette Factory, Arlington House.
The land of Camden Town stands on territory which was once the manor of Kentish Town. If you want to make the best out of the situation you know you need to call us! You can be sure that we will not let you down!