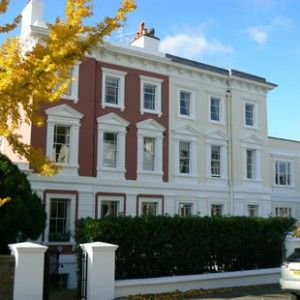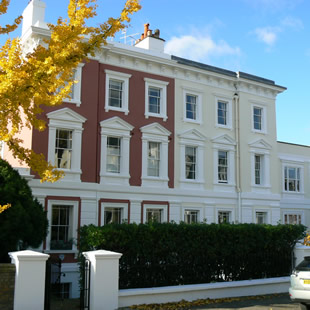 Local end of tenancy cleaning services in Hendon, NW4 London at competitive prices provided by Best Cleaners London. If you hire a professional agency that can handle the whole end of tenancy cleaning – that would be great because of so many reasons. For starters you will not have to try fixing everything on yourself.
Needless to say that in most cases you will actually have to spend lots of money on different detergents and chemical materials that cost a small fortune. Plus, most people lack cleaning skills so you will not have the chance to clean everything properly and therefore you risk losing your time while at the same time you will lose your deposit money as well.
End of Tenancy Cleaning
Prices
Studio Flat
from

£79

One Bedroom Flat
from

£137

Two Bedroom Flat
from

£159

Three Bedroom Flat
from

£181
Wonderful service – experienced cleaners, super powerful detergents and low prices – all these lead to a satisfied landlord and a security deposit refund.
– Shannon
Your end of tenancy cleaning is the best I have ordered. After arranging it, your staff arrived in time and did brilliant work.
– Abby
Probably you are wondering why so many people prefer to use our cleaning services in Hendon, NW4. Actually the answer to this question is quite simple. For starters you should know that most of those agencies that claim they have skills are lying. The true fact is they are new to the market and they are looking for customers who are not pretentious.
Living in a rented accommodation has its advantages, but one of its greatest cons ever is the need of end of tenancy cleaning in the end of your lease contract. I am happy I've found you, because you really did a great job there!
Well, if you don't want to spend your money for end of tenancy services that are not qualitative, then you might want to take a look at our offer. We combine work efficiency and quality at once. We also work with checklist that contains lots of cleaning jobs. It has been specially made by professional cleaners in Hendon so that not a single spot will be missed.
All Areas in NW London
End of Tenancy Cleaners Dollis Hill
End of Tenancy Cleaning Belsize Park
End of Tenancy Cleaning Camden Town
End of Tenancy Cleaning Cricklewood
End of Tenancy Cleaning Hendon
End of Tenancy Cleaning Kentish Town
End of Tenancy Cleaning Hampstead
End of Tenancy Cleaning Company Hendon
But enough with all this small talks! Below we will post you some of the procedures that will take place at
your home.
We promise you that everything will be performed perfectly. If you want you can add additional features to our cleaning procedures in NW4.
Mopping hardwood floors
Vacuuming carpets
De-greasing and cleaning the oven
Cleaning appliances
Cleaning windows on the inside
Cleaning doors and door handles
Local end of tenancy cleaning services in Hendon, NW4 London at competitive prices provided by Best Cleaners London.
Cleaning mirrors, toilets, sinks, taps, showers, tiles, baths
Dusting furniture
Cleaning cupboards, cabinets, wardrobes and other storage units on the inside and out
We are also always ready for business so you can feel free to gives us a call at any time you want. Keep in mind that all your questions relating end of tenancy cleaning will be answered seamlessly – so don't waste your time and give us a call! Our motto is we are always ready for business, and this is why our top priority is our clients – this is why we are so successful.